CSS Animation – Traditional Analog Animation
Animation techniques are abundant, from hand drawn to claymation, all the way to mechanical dinosaurs. Let's explore all of them in this article.
Introduction
Animation is an ever-evolving medium. It started as a hand drawn medium but with the advent of film and later computer technology, techniques have become abundant.
At this point, we're literally only "limited by our imagination."
In this article, let's explore how animation evolved throughout the ages, from being hand drawn to animating large, fantastics beasts, such as dinosaurs.
Traditional Animation
Traditional animation, also referred to as hand-drawn animation, is the oldest form of animation.
Traditional animators draw character, layout, and background on paper. Movement is created by slightly modifying each drawing from the one before it and the one after it.
Before computer animation, traditional animation technique dominated the animated cinema industry.
Earliest form of traditional animation:
In the 1910s, animations were referred to as Cartoons, and were shown before feature film screenings.
Cel Animation
Starting from the 1930s, animators at Walt Disney popularized hand drawing on clear celluloid sheets or "cels", placing them over a painted background, and thus the Cel animation technique was born.
This form of animation was standard practice in the 1950s, 1960s through to the 1980s.
Early animated feature films using cel animation:
Let's see a different type of animation in the next section.
Mechanical Animation
Animatronics are used to give figures or mechanical puppets life-like motion and expression. It is a multidisciplinary field integrating puppetry, anatomy, and mechatronics. Animatronics utilizes motion actuators and similar devices to imitate muscle movements and create realistic motions.
If you've visited Disneyland, Disney World, Universal Studio theme parks, there's a high chance you've seen animatronics in action.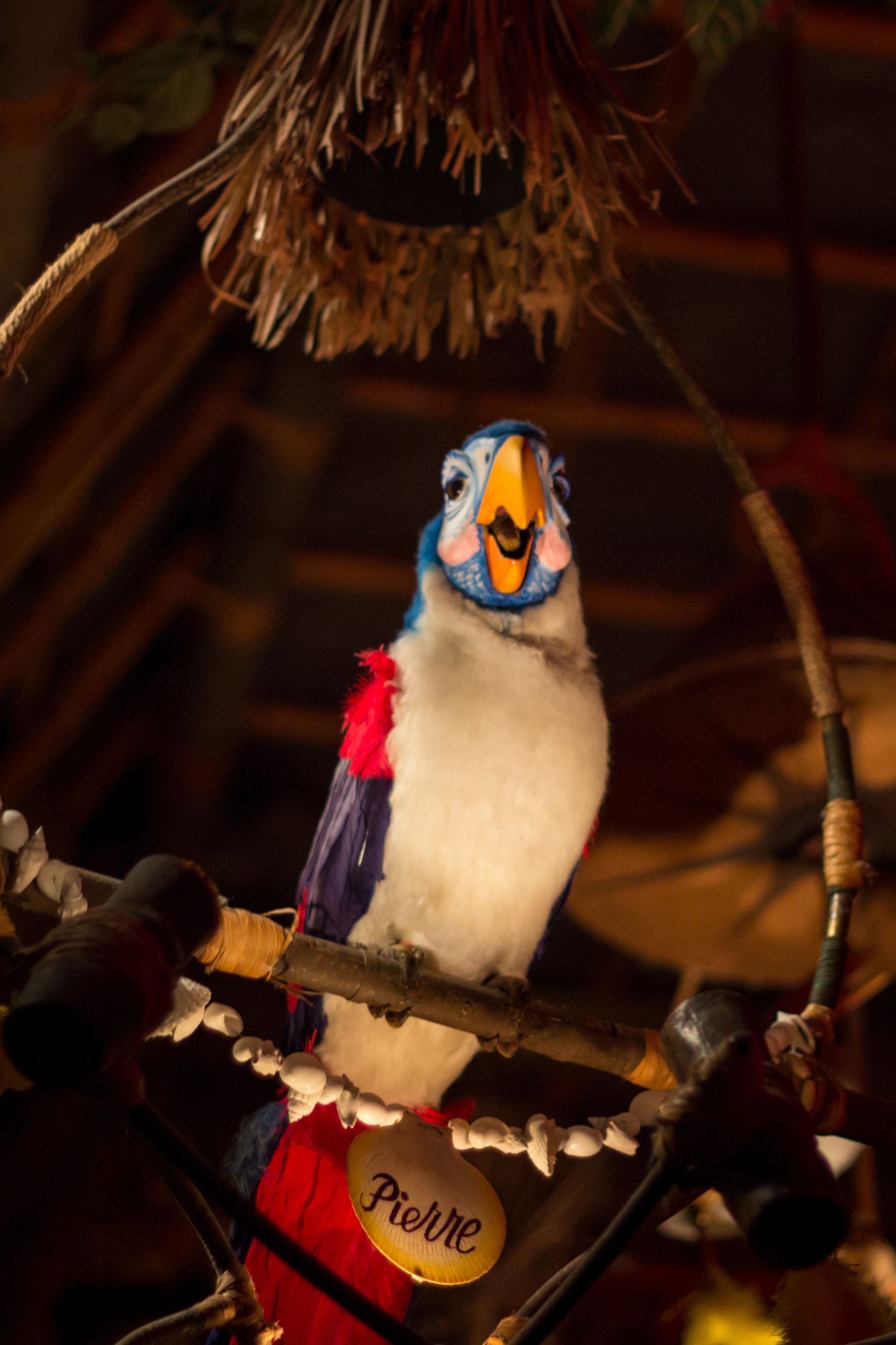 Disney rides such as the "Enchanted Tiki Room," "Pirates of the Caribbean," and "Splash Mountain" are a few examples of rides that include them.
Universal Studios "The Wizarding World of Harry Potter™" used this technology.
Movies such as "Jurassic Park," "E.T. the Extraterrestrial," and "King Kong" helped make animatronics famous.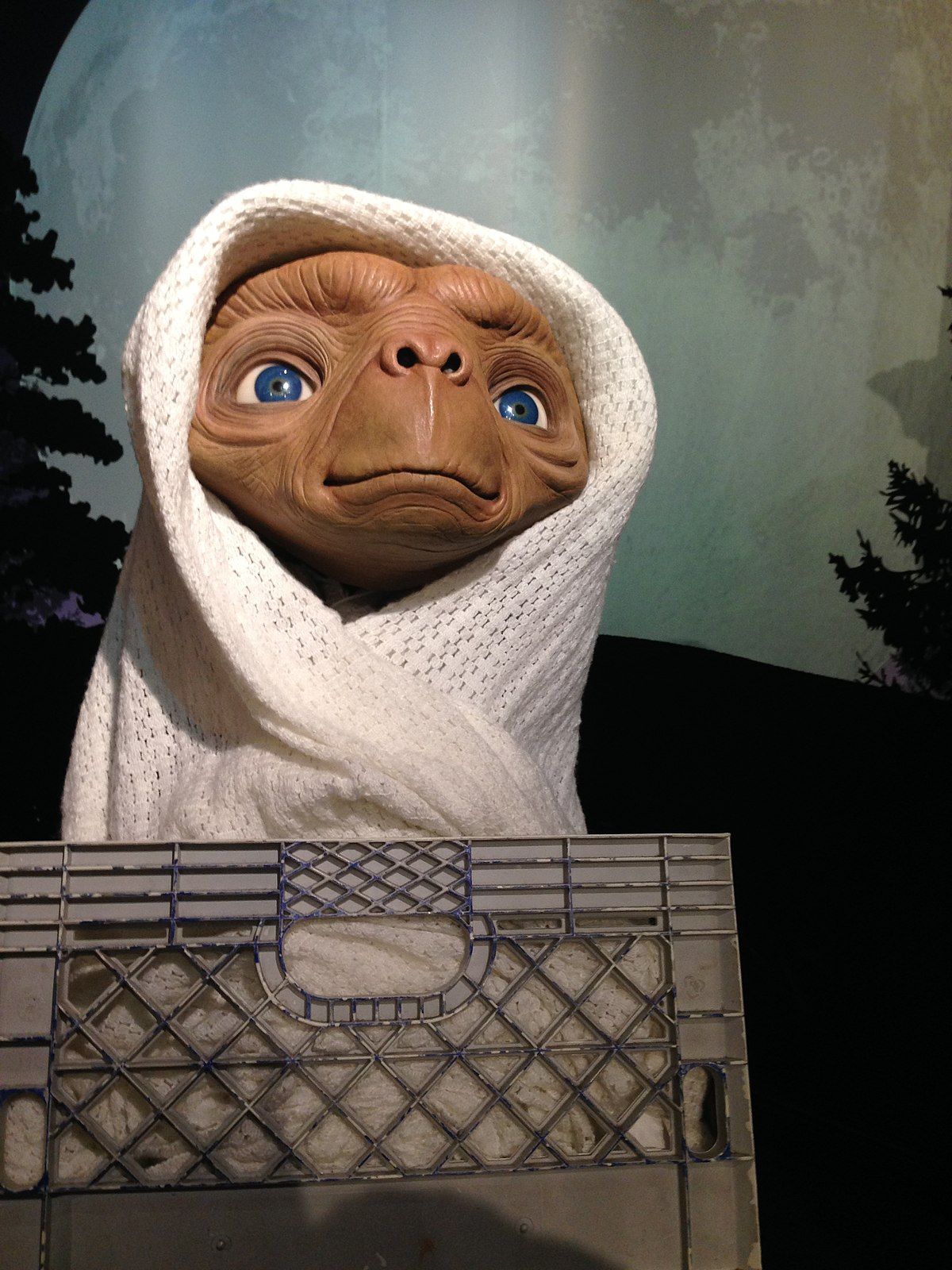 "Jaws" and "Gremlins" and even Jabba the Hutt in the original Star Wars films used animatronics.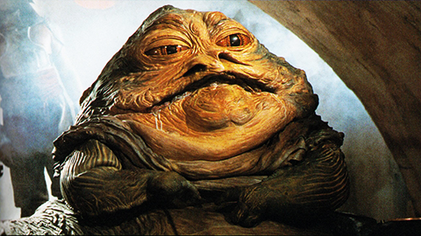 Animatronics are used in commercial spaces, such as shopping malls, movie theaters, delighting customers.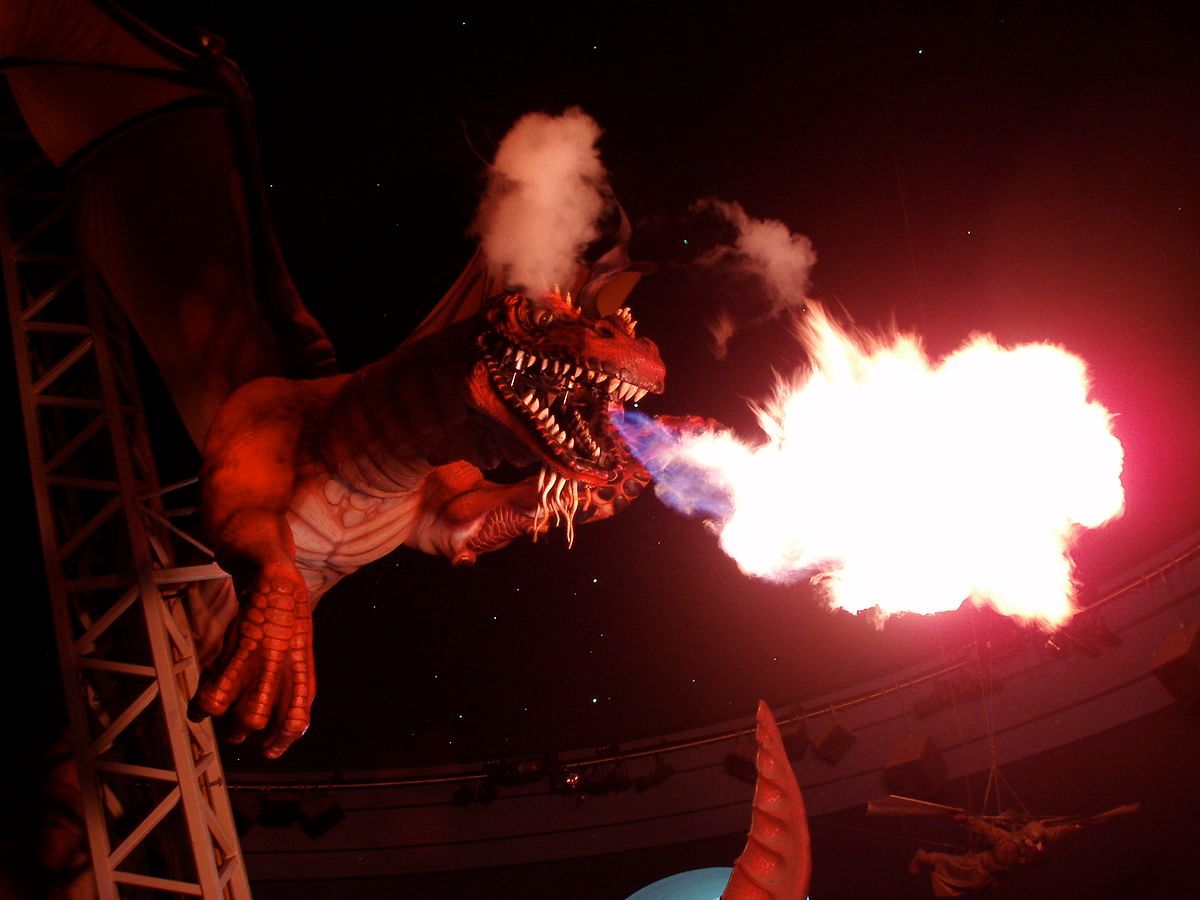 In the next section, let's take a look at how stop motion animation works.
---

---
Stop Motion Animation
Stop motion is an animated filmmaking technique in which a physical object is moved or manipulated in small increments and photographed at every step. When played back, the objects exhibit change or motion.
Stop motion is distinct from traditional animation as they're not hand drawn, mostly involving objects. Most objects can be animated, but puppets with configurable joints or putty like plasticine figures are widely used because of their flexibility.
Early 1900s stop motion films.
Stop motion techniques have advanced rapidly, enabling more sophisticated movement and visual effects.
The Nightmare Before Christmas (1993)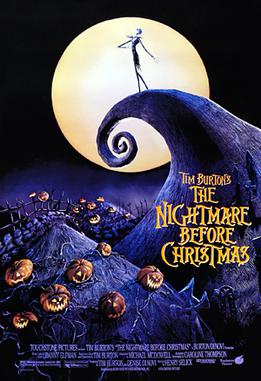 The Nightmare Before Christmas is a stop motion animated musical dark fantasy film produced by Tim Burton and directed by Henry Selick.
The story revolves around Jack Skellington, the King of "Halloween Town", scheming to take over "Christmas Town" and the Christmas holiday.
It was the first animated film to be nominated for the Academy Award for Best Visual Effects.
In the following sections, let's explore different stop motion techniques.
Clay Animation
Clay Animation, often referred to as Claymation, use movable clay or any plasticine figures. Each motion is shot separately, frame by frame.
Clay animation is an animation style that is frequently seen in cartoons and children's film.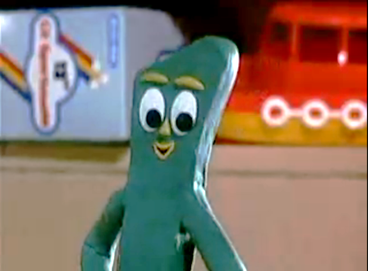 Gumby was created by Art Clokey after he finished film school in the early 1950s. The green character is not only an American icon, but a famous example of clay animation.
California Raisins (1986)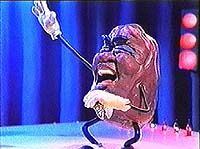 The California Raisins, a fictional R&B blues animated musical group, was created by advertising firm Foote, Cone & Belding (FCB) for a 1986 Sun-Maid commercial. It was popular in the mid-to-late 1980s through clay animation TV commercials, animated specials, winning an Emmy Award and one nomination.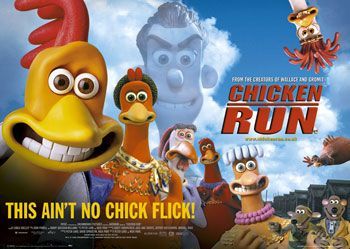 Chicken Run is a feature-length comedy film produced by Pathé and Aardman Animations in partnership with DreamWorks Animation. The story is about a group of British anthropomorphic chickens trying to escape a farm.
Wallace and Gromit in The Curse of the Were-Rabbit (2005)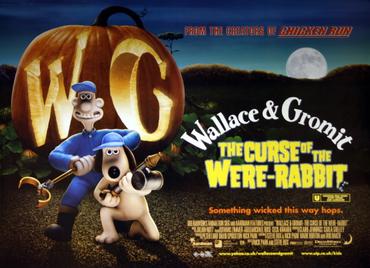 Wallace & Gromit: The Curse of the Were-Rabbit, a feature-film produced by DreamWorks Animation and Aardman Animations. It premiered in Sydney, Australia on 4 September 2005, later released in the United States and United Kingdom. It was a parody of classic monster movies and Hammer Horror films.
The Curse of the Were-Rabbit won the Academy Award for Animated Feature.
Let's move on to puppet animation in the next section.
Puppet Animation
Puppet Animation is similar to clay animation technique, but instead of using clay, we use puppets with flexible armatures.
Traditional puppets have been used from ancient times. Puppet movement were manipulated with strings, sticks or worn directly on the hand.
Puppets used in feature films are sophisticated. The puppet's face alone consists of multiple parts to express multiple facial expression.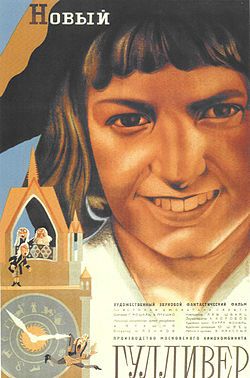 The New Gulliver is a feature film produced in the Soviet Union, directed by Aleksandr Ptushko and based on Jonathan Swift's Gulliver Travels.
It's considered the first film extensively using puppet animation. It's beginning and ending has live actioned sequence, but almost all other scenes were puppet animation. The film won the special price at the International Cinema Festival in Milan.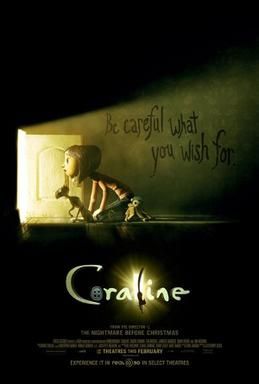 Coraline, based on Neil Gaiman's novella of the same name, is an American, animated dark horror film. It was produced by Laika and written and directed by Henry Selick.
The film revolves around Coraline discovering a parallel universe behind a secret door in her new home. Japanese illustrator Tadahiro Uesugi was tapped by Selick to serve as visual designer. Uesugi's biggest influence was on the film's color palette, rendering the "Other World" more colorful and reality in muted tones.
Coraline won Annie Awards for the Best Music in an Animated Feature Production, Best Character Design in an Animated Feature Production and Best Production Design in an Animated Feature Production. It received nominations for an Academy Award for Best Animated Feature and a Golden Globe Award for Best Animated Feature Film.
Kubo and the Two Strings (2016)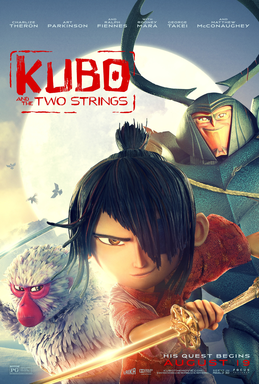 Kubo and the Two Strings, released on August 13, 2016, by Laika, is an animated action fantasy film. It is directed by Travis Knight, his feature directorial debut, screenplay by Marc Haimes and Christ Butler.
The film's protagonist is Kubo, a magical shamisen (a Japanese stringed instrument) wielding young boy on a quest to recover his stolen left eye from the Moon King, his power hungry grandfather.
Japanese origami and ink wash painting inspired the artistic designs of the movie. The story for the film was partly inspired by the works of Hayao Miyazaki.
The film received critical acclaim for its story, craftsmanship and musical score, winning the BAFTA Award for Best Animated Film. It was nominated for Academy Awards for Best Animated Feature and Best Visual Effects.
Conclusion
We traveled through time in this article, from the early 1900s hand drawn animation to current day animatronics powering dinosaurs and other fantastics beasts.
We learned how Cel animation was invented. Furthermore, we discussed the difference between puppet and clay animation.
Future animations will be more sophisticated and experiential, bringing our imagination to ever soaring heights.
What kind of animation do enjoy? Share your thoughts with us on Twitter @pyxofy, on LinkedIn, Mastodon or Facebook.
We hope you liked this article. Kindly share it with your network. We really appreciate it.
Related Articles